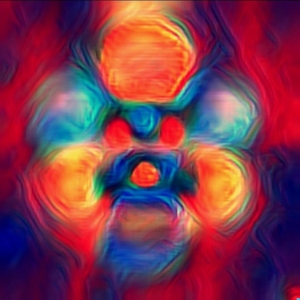 AMBIENT ATOMIC ORBITALS
By AMBIENT ATOMIC ORBITALS
What's AMBIENT ATOMIC ORBITALS about?
Ambient Atomic Orbitals are a collection of mixes that include many different artists of the ambient / experimental genre.
Put together as a seamless mix including field recordings to give each mix the feel that you are taking a musical journey.
Always read the label.