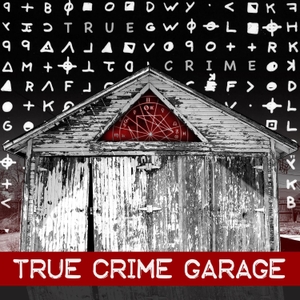 Amy Mihaljevic - Suspects /// Part 1 /// 345
Part 1 of 2 
 
www.TrueCrimeGarage.com 
This week we revisit a case that we refuse to give up on. Sunday will mark 30 years to the day that 10 year old Amy Mihaljevic was abducted in plain sight. Join us for a...