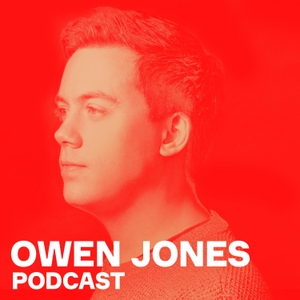 37. Ana Kasparian on how fascism could triumph in the US - and how to stop it
02.27.2021 - By The Owen Jones Podcast
Ana Kasparian is one of the US's leading progressive commentators. The flagship presenter of the Young Turks, we talk about whether the US left can build pressure on the Biden administration, about progressive struggles, and about how a savvier right-wing populist than Donald Trump could triumph unless the left fights back.
elp us take on the right-wing media here: https://patreon.com/owenjones84​ Support this show http://supporter.acast.com/the-owen-jones-podcast.
 See acast.com/privacy for privacy and opt-out information.