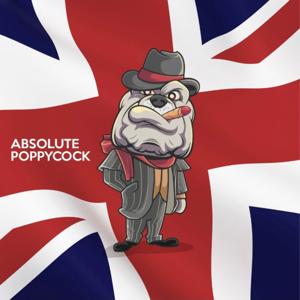 Hello all, so this week Solway & Finchy discuss whether Ancient Aliens had a hand in Human & Bigfoot Origins.
Check out theses great presentations on YouTube which help explain a lot of this, first the late great Lloyd pye & second Irving Finkel | The Ark Before Noah: A Great Adventure deffo worth a watch.
Let us know what you think.
Music for today's Ep was Light Awash by Kevin MacLeod is licensed under a Creative Commons Attribution license (https://creativecommons.org/licenses/by/4.0/)
Source: http://incompetech.com/music/royalty-free/index.html?isrc=USUAN1100175
Artist: http://incompetech.com/