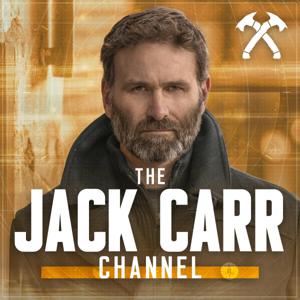 Note: This interview was originally recorded in Jan. 2020 at the Las Vegas SHOT Show.
Andrew Arrabito is retired Navy SEAL, bladesmith, hunter, outdoorsman, and entrepreneur. 
He is the founder of the incredible knife company Half Face Blades, a creator of the apparel line Kill Bad Dudes, and the owner of War Paw Wines. He's also a stuntman and actor who has appeared in films including Logan, 13 Hours and Transformers: Age of Extinction. 
You can follow him and his businesses on Instagram @ specoperator, @ warpawwine, @ halffaceblades, and @ we_kbd .
Presented by SIG Sauer.