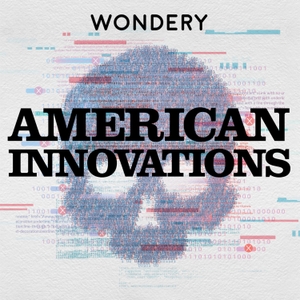 As Horace Wells' life went from bad to worse, William Morton was handed a golden opportunity. At stake was scientific pride and a lot of money. But who will triumph?
Support this show by supporting our sponsors!
Wix - Create your very own professional website today at wix.com
The Great Courses - Go to TheGreatCoursesPlus.com/AI for a special FREE TRIAL to The Great Courses Plus.