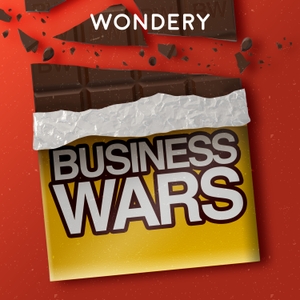 Anheuser-Busch vs Miller - It's Miller Time! | 3
06.05.2019 - By Business Wars
Come the early 1970s, Miller has a new owner: tobacco giant Philip Morris. Armed with the Marlboro maker's millions and marketing skills, Miller is about to shake up the beer business with a campaign targeting blue-collar workers thirsty for a cold pint...or three.
But at Anheuser-Busch, a generational rift is brewing — one that could have major repercussions for the beer business. The tensions between conservative-minded CEO Gussie Busch and his forward-thinking son and heir August Busch III are fast approaching the breaking point.
Support us by supporting our sponsors!