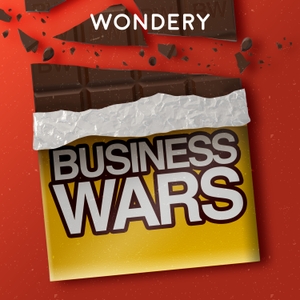 Anheuser-Busch vs Miller - The Beer Barons | 1
05.29.2019 - By Business Wars
It's 1893 and Chicago is about to host The World's Columbian Exposition. It's going to be the biggest show the world's ever seen, and that means it's time for Adolphus Busch to shine.
He's the owner of Budweiser brewery Anheuser-Busch and the most flamboyant beer baron of the Gilded Age. Busch is determined to use the show to overshadow and outspend his nemesis, Captain Pabst, the owner of America's number-one brewery.
But there's a distraction he's got to deal with first. A small-time brewer from Milwaukee called Miller has just launched a rival beer. Its name? Budweiser.
Support us by supporting our sponsors!
Cayman Jack - Cayman Jack provides premium prepared cocktails for those with good taste and little time. Find Cayman Jack at a store near you by visiting caymanjack.com. Please drink responsibly. Premium malt beverage. American Vintage Beverage Co. Chicago, Illinois.