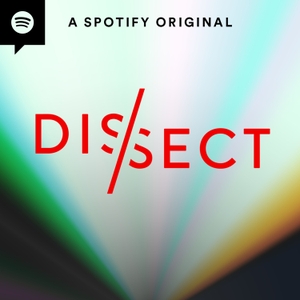 Season 3 Announcement
05.01.2018 - By Dissect
Today, I have two exciting announcements about the future of Dissect.
First, I'm extremely excited to announce that Dissect has joined the Spotify family and will now be produced as a Spotify Original Podcast.
Second, Season 3 of Dissect will be premiering Tuesday, May 15th on Spotify.
While Dissect will still be available on all platforms, Spotify will have new episodes a week early and you'll also find Spotify-exclusive bonus episodes and a handful of curated playlists by yours truly.
Curious about the subject of Season 3? Follow @dissectpodcast on Twitter and Instagram as I'll be dropping clues over the next few weeks.
Thanks, everyone. I'll talk to you May 15th.
Subscribe to Dissect on Spotify.