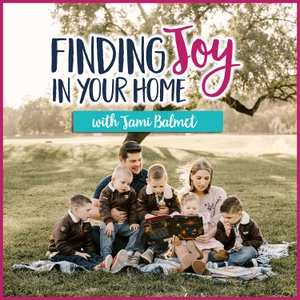 I love doing Q&A; episodes here on the podcast because it allows me to cover a bunch of smaller/random topics that we don't normally get to cover. So join me today as we chat about our RV life update, my ideal weekly/daily schedules, our church denomination, favorite book recommendations, and more! 
Listen to the Podcast:
Thanks for listening in today! You can find all the links & resources mentioned in today's episode down below. 
And don't forget to subscribe to the podcast in iTunes.
Right click here and save-as to download this episode to your computer.
Links & Resources: 
Hf #42: What to do when your routines & schedules vary from day to day
Getting Fit & Healthy on a Busy Schedule (from someone who HATES exercise) – Hf #204
When Your Day Feels Like it's on Repeat…and it's exhausting! – Hf #135
Learning more about grinding your own grains
Book Recommendation: Say Goodbye to Survival Mode by Crystal Paine
Book Recommendation: Refresh by Shona Murray
Book Recommendation: Glimpses of Grace by Gloria Furman
Book Recommendation: I will Teach You to Be Rich by Remit Sehti
Book Recommendation: Introverted Mom by Jamie C. Martin
Visit our sponsor from today's episode: Hylands.com/ear-pain