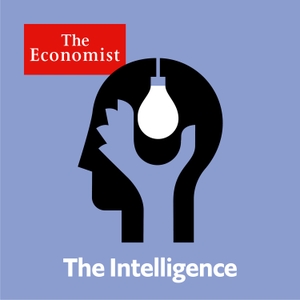 A shooting in the city left eight dead, six of them women of East Asian descent. We examine the past and present of anti-Asian sentiment in America. Frontex, Europe's border-enforcement agency, is rising in clout and requisitioning more kit; we look at the closest the bloc has come to having a standing army. And why managers should tackle nonsensical workplace rules.
For full access to print, digital and audio editions of The Economist, subscribe here www.economist.com/intelligenceoffer
 See acast.com/privacy for privacy and opt-out information.