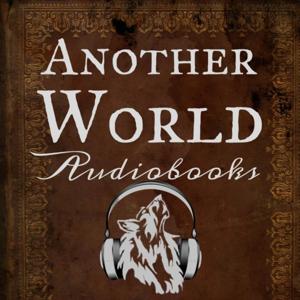 Another World Audiobooks - Free, Full, High Quality Audiobooks
By Another World Audiobooks, Brady Smith
What's Another World Audiobooks - Free, Full, High Quality Audiobooks about?
FREE audiobooks! High quality, awesome audiobooks delivered straight to your podcast player of choice!
WANT A FREE BONUS AUDIOBOOK?
Check out AnotherWorldAudiobooks.com to request your FREE bonus audiobook!
WHAT LISTENERS ARE SAYING
"The narrator is truly one of the best I've ever heard; he does distinct accents and voices that really bring the characters to life."
"Wonderful voices and flow! Superb storytelling!"
"Best podcast I've found so far!"
THE AWA LIBRARY
Check out ALL the audiobooks in the Another World Audiobooks library - https://anotherworldaudiobooks.com/#library Support this podcast: https://podcasters.spotify.com/pod/show/anotherworldaudiobooks/support