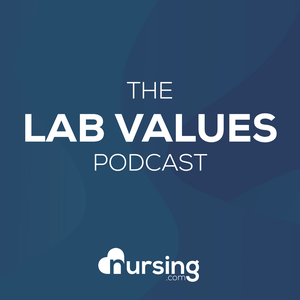 (click above to listen to the podcast episode)
You're probably feeling a bit scared right now . . .
Maybe you're nursing school just canceled clinicals or moved classes 100% online.  Now, on top of everything that it is to be a nursing student, you are dealing with the fear brought on by COVID-19 (coronavirus).
Last night, I asked: "How has COVID-19 impacted you as a nursing student?" . . . I got hundreds of responses.
So I wanted to make a quick podcast to answer some of those concerns.
View this post on Instagram

NURSING Family, ⠀ Please let us know how you are being impacted by COVID-19. ⠀ ⠀ ✔️Are classes canceled?⠀ ✔️Are clinicals canceled?⠀ ✔️Has your NCLEX been canceled?⠀ ⠀ We are a #nursingfamily and we are all in this together. How can we help?
A post shared by NURSING.com (@nursing.com_) on Mar 15, 2020 at 10:22am PDT
Our Response to COVID-19
We are implementing an aggressive response to COVID-19 for nursing students and nursing school impacted.  You can see all of our efforts HERE (nursing.com/lp/covid).
Some of our efforts include:
* Reducing the price of our NURSING STUDENT & NCLEX Academies by 36% until May 15, 2020
* Providing free student accounts to any nursing school experiencing closures until May 15, 2020
* Develop a Nursing Clinical 360 course
* Donating up to $10,000 to WHO COVID-19 Response Fund
* Providing pizza