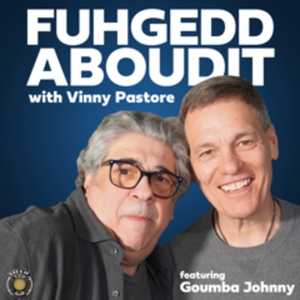 Anthony Rodia is taking Instagram and comedy stages across America by storm.
He gives us a taste of his impressions and story-telling on this episode, recounting how his fresh-off-the-boat Italian family just communicates different. 
Anthony also talks about what it's like to do stand-up on the road with Johnny, being Napolitano, and how he made the leap from Car Sales to Comedy.
See omnystudio.com/listener for privacy information.