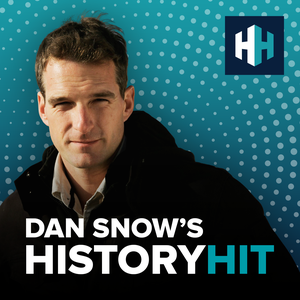 Leah Sottile joins me today to talk all about domestic terrorism and anti-government groups in the USA. In particular, we talk about the armed standoff between law enforcement and a group of ranchers led by Cliven Bundy in 2014 over the issue of grazing rights on public land. We examine what happened, why this case matters, how it is directly linked to the stoming of the Capitol and what it is about the history of the USA that motivates these groups.
Leah Sottile is a freelance journalist and writer based in Oregon and the host of the podcast Two Minutes Past Nine, produced with BBC Radio 4, and the series "Bundyville," made in collaboration with Longreads and Oregon Public Broadcasting.
 See acast.com/privacy for privacy and opt-out information.