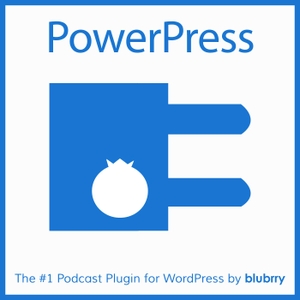 Let's Talk Safety! JSA, PHA, OSHA, and yes, even lice. We talk about everything. Is Haliburton back to its glory days? Who is investing in Cabot Oil and Gas?
Look who stopped by for an impromptu podcast recording!
The one and only Oilfield Safety Expert JB Glass.
Our guest is an executive safety professional and expert, JB Glass. Join us as he discusses JSA's, OSHA, and even lice offshore. JB is simply one of the greatest minds in the offshore safety industry. He stopped by the office today to discuss a project and was kind enough to join us for an impromptu podcast. We were not sure what we were going to talk about, but wound up discussing some very helpful topics.
Susan gives an in depth look at a PHA from an Engineer PHA facilitator's point of view. She talks about the keys to keeping a process hazard analysis on time and on budget. It's no secret- preparation. She also discusses the advantages of having a professional engineer facilitate your PHA.
You do not want to miss this episode.
The YouTube (audio only) video can be found by clicking here.