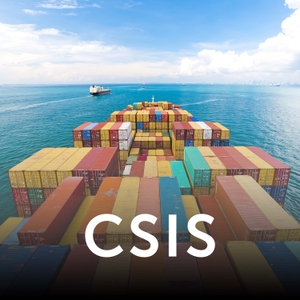 Join us as we discuss the upcoming 2019 APEC summit in Chile and APEC's place in defining the ecosystem for emerging core technologies. As the fourth industrial revolution takes off with automation, artificial intelligence, quantum computing, the Internet of Things, and 5G, the need for multilateral coordination is all the more important.
Opening statements will be made by Monica Hardy Whaley, President of the National Center of APEC, followed by a keynote address by Ambassador Matt Matthews.
Afterward we will host a panel discussion with Ambassador Ashok Mirpuri of Singapore, Wendy Culter of the Asia Society, David Weller of Google, and Monica Hardy Whaley of NCAPEC, moderated by Bill Reinsch, Scholl Chair in International Business.
Agenda:
Keynote by Ambassador Matthews: 9:30 a.m. - 10:00 a.m. Panel Discussion: 10:00 a.m. - 11:30 a.m.
This event is made possible through the generous support of the National Center for APEC.