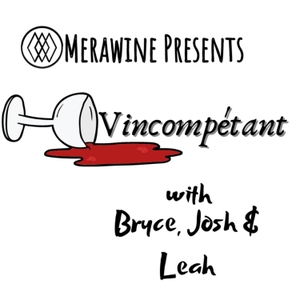 This week we got together and drank some Apothic. The Red, The White and The Rose. Arguably one of the best selling wines in the world. IT was interesting to say the least. Just like our spirits were crushed after drinking this wine, so was Christmas this year. But maybe that's not a BAD thing?
Thanks to Wanner Construction for being our OG sponsor!
Check us out on Social Media and YOUTUBE!