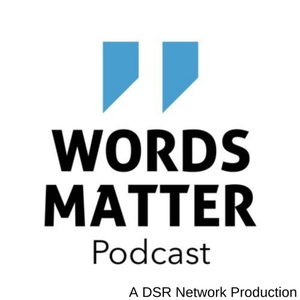 April Ryan - "Under Fire: Reporting from the Front Lines of the Trump White House"
02.04.2019 - By Words Matter
April Ryan is an award winning journalist, veteran White House Correspondent, and best selling author. And by reporting from inside the Trump White House, she's come under fire -- just for doing her job . We talk to April about what it was like to cover the White House under Presidents Clinton, Bush, Obama - and now how and why she's come under attack by Donald Trump and his press office.