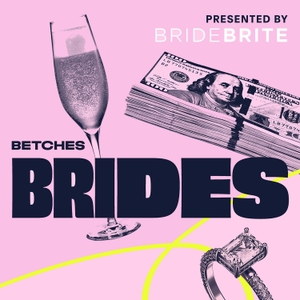 Are Bridal Showers More Stress Than They're Worth?
05.24.2021 - By Betches Brides
In today's episode, Jordana and Nicole are back to talk about bridal showers, destination weddings, and registries. They start off with updates on Nicole's wedding planning and some of the hurdles she's encountered planning her bridal shower. Next, they dive into the first listener email, which is about proper gift etiquette for destination weddings and bridal showers. Should you purchase gifts for both the destination wedding and the bridal shower? Then, the second listener email is about a bride who's anxious about the pressure to be emotional during her wedding ceremony. Finally, they play Runaway Bride and Unpopular Opinions about bridesmaid duties, who should pay for for the rehearsal dinner, and the importance of getting ready photos.