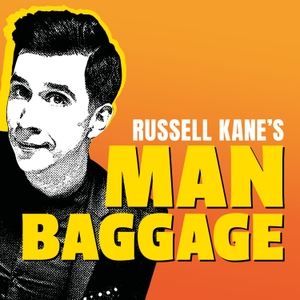 Do men spend more money on gifts? What's the worst present you can give someone? This week, Russell's panel of Laura Smyth and Johnny Cochrane are chatting about present buying. From chocolate bribes and the most hated gift vouchers to card chaos and naughty birthday surprises, this episode is revealing which gender is the best at gift giving.
Take a look at this week's guests
Laura Smyth
Johnny Cochrane
Subscribe today so you never miss an episode. New episode every TUESDAY!! 
Hosted By Acast
#BoysDontCry
 See acast.com/privacy for privacy and opt-out information.