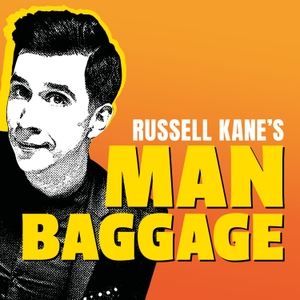 This episode, Russell is chatting to Neev Spencer and Josh Jones about attention seeking. From Russell's deleted nude to Neev's Bonfire Night embarrassment and Josh's school lunch performances, this week's panel is revealing why men and women crave attention.
Take a look at this week's guests
Neev Spencer
Josh Jones
Subscribe today so you never miss an episode. New episode every TUESDAY!! 
Hosted By Acast
#BoysDontCry
 See acast.com/privacy for privacy and opt-out information.