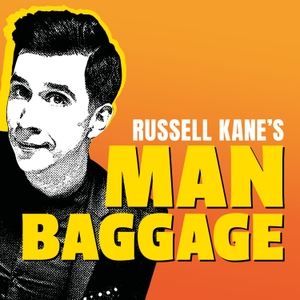 This episode, Russell and his guests, Dianne Buswell and Steven Bartlett, are talking about creativity. From Russell's love of spontaneous date nights to Dianne's creative relationship with Joe Sugg and Steven spilling the entrepreneurial beans, this week's panel is deciding which gender is more creative.
Take a look at this week's guests
Dianne Buswell
Steven Bartlett
Subscribe today so you never miss an episode. New episode every TUESDAY!! 
Hosted By Acast
#BoysDontCry
 See acast.com/privacy for privacy and opt-out information.