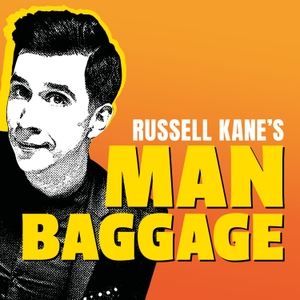 In this week's episode, Russell is chatting to his guests, Daman Bamrah and Ola Labib, about judgement. From Russell's great love of eyeliner to Ola's views towards criticism and Daman's dishwashing disasters at home, this episode's panel is deciding which gender is the most judgemental.
Take a look at this week's guests
Daman Bamrah
Ola Labib
Subscribe today so you never miss an episode. New episode every TUESDAY!! 
Hosted By Acast
#BoysDontCry
 See acast.com/privacy for privacy and opt-out information.