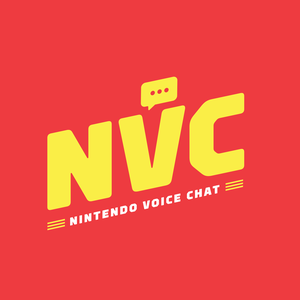 Are ROMs Ever Okay? Plus Nintendo's E3 2021 Direct! - NVC 563:
06.04.2021 - By Nintendo Voice Chat
Welcoooome to Nintendo Voice Chat! Nintendo hasn't pulled the curtain back on the highly-rumored Switch Pro, but the company did finally reveal its plans for E3 2021! Join Casey DeFreitas, Seth Macy, Logan Plant, and NVC newcomer Jada Griffin as they lay out expectations and hopes for the 40-minute Nintendo Direct that's less than two weeks away. Plus, after a recent lawsuit, the panel discusses the place ROMs hold in video games. Stick around for WarioWare, Knockout City, and Question Block!