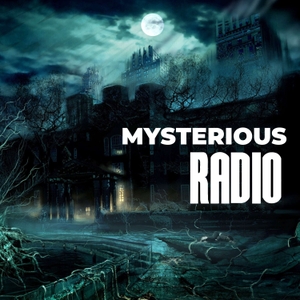 My special guest tonight is Hypnotherapist Laurie MacDonald who here to discuss her belief that humanity was somehow shifted to a different reality. Have you been experiencing what's been called the 'Mandela Effect"?
Visit her website
Subscribe to K-Town's other podcasts!
Bizarre Times - Our NEW podcast exploring the very strange side of our world.
Seven - Our podcast for the jaded ones that need wicked stories in their lives!
Wanna enjoy all 3 of K-Town's podcasts without the ads? Become a Super Fan on Patreon to enjoy all of them "AD-FREE" right now!
Like us on Facebook http://www.facebook.com/bizarretimespodcast
Visit our website: https://www.bizarretimespodcast.com
Check Out Mysterious Radio! (copy the link to share with your friends and family via text)
Follow us on Instagram @mysteriousradio
Follow us on TikTok mysteriousradioTikTok
Follow us on Twitter @mysteriousradio
Follow us on Pinterest pinterest.com/mysteriousradio
Like us on Facebook Facebook.com/mysteriousradio
Visit our website: https://www.mysteriousradio.com
Check Out Mysterious Radio! (copy the link to share with your friends and family via text)