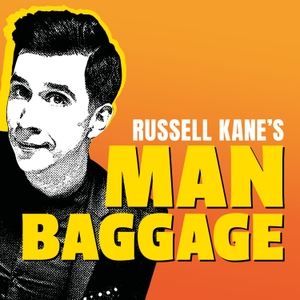 In this week's episode, Russell, Grainne Maguire and Seann Walsh are discussing stress. From Grainne's new love of candle-making to Seann's passion for 'sit-down wees' and Russell's strict bedroom rules, this episode's guests are revealing their own stress relieving habits.
Take a look at this week's guests
Grainne Maguire
Seann Walsh
Subscribe today so you never miss an episode. New episode every TUESDAY!! 
Hosted By Acast
#BoysDontCry
 See acast.com/privacy for privacy and opt-out information.