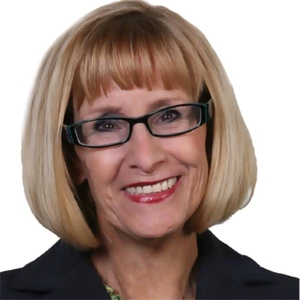 For the last ten years, Brianne, had a secret she  kept from all but a handful of people — I'm a recovering sex and love addict. When she learned to to share her secret, she has been able to change my life and, in the process, help other people to find peace in theirs.

In March, Brianne Davis,wrote her  first article for the HuffPost; I'm A Sex And Love Addict. Here's How I Realized I Had A Problem. That came on the heels of writing her  first book on the same subject called Secret Life of a Hollywood Sex & Love Addict.
She reports,  "That's when the idea for the Secret Life Podcast was born. By sharing my stories, my secrets, I see that I can help others to not feel so alone. It has been such a freeing experience to connect with others while trying not to take myself so damn serious!"
Tonight, She will talk with Carol the Coach about her lmy journey as a sex and love addict and how I've used her experience to find a creative way to help other people with her writing and most importantly her podcast.