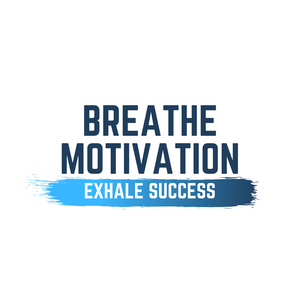 Are you living or just existing ? The world is your oyster but we often get stuck in patterns of just existing. The intent of life is to live it on purpose. How do you do that? Find out how on this episode of Breathe Motivation. 
Want to relax? Try some aromatherapy with Velavida Candle Company. Hand poured, hand labeled, with love by yours truly. Enjoy 15% off with this special code just for Breathe Motivation listeners. 
Relaxation Here! Shop Now!
Follow Me On Facebook!
Follow Me On Twitter!
Follow Me On Instagram!
Got Feedback! Click Here!