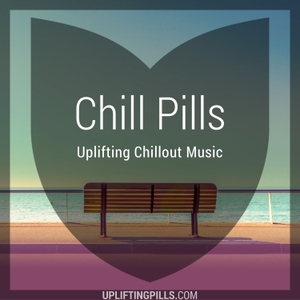 "May your dreams bring you peace in the darkness,
May you always rise over the rain.
May the light from above always lead you to love,
May you stay in the arms of the angels."
from the opening track Lullaby For A Soldier (Arms Of The Angels) by Maggie Siff & The Forest Rangers, taken from Sons of Anarchy soundtrack.
Making this mix was a labor of love. If you feel like showing your appreciation, buy me a cup of a coffee (www.uppmixes.com/donate). You can also share this with your friends, rate it or leave a review. Thank you.
Tracklist
00:00
Maggie Siff & The Forest Rangers ― Lullaby For A Soldier (Arms Of The Angels)
02:50
Alex Somers ― Water (Not Go Home)
03:25
Escape By Night ― Where Joy Shall Reign (Original Mix)
07:32
We Are All Astronauts ― Doves (Edit)
11:07
Coldplay ― Kaleidoscope (Edit)
12:11
The Echelon Effect ― Watching Over The Headland
17:15
Misha Mishenko ― Andrew's Dream
18:42
Peter Pearson ― A Time Gone By
21:13
Floyd Cramer ― Losers Weepers
23:15
Eisu x softy ― Snowflakes
24:45
Kool&Klean; ― Solace
29:26
Steve Gibbs ― Adrift
33:45
The Echelon Effect ― Tired Wings
38:53
Ludovico Einaudi ― Be Mine Tonight
41:25
City Girl ― Memories of a Dream
44:29
Need A Name ― Everything is Moving, But Not the Sky
47:09
Coldplay ― Us Against The World
51:04
Cousin Silas ― Dagmar Dreams
58:12
Sade ― The Sweetest Gift