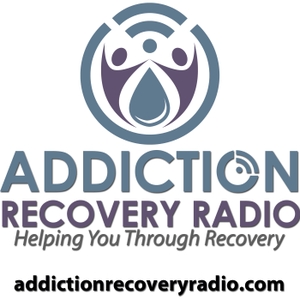 Loss of Someone or Something: Grief and Addiction
Losing someone is never easy. It could also spell disaster in the life of someone in recovery... OR, drive a person into addiction. We discuss the stages of grief for both an addict and a non addict. We also dive into the ability to prevent the downward spiral before it even begins.
Contents of the Show:
Vulnerability and Alcohol and Drugs Use
Grief Comes From Loss
Prescription Medications to Deal with Loss
Unable to Handle Loss and Turning to Alcohol
Loss can create a Need of Euphoria from Drugs
Loss can trigger a Recovering Addict to Use
What Can You Do When Experiencing Loss?
Here is the grief model called "The 7 Stages of Grief":
SHOCK & DENIAL
PAIN & GUILT
ANGER & BARGAINING
"DEPRESSION", REFLECTION, LONELINESS
THE UPWARD TURN
RECONSTRUCTION & WORKING THROUGH
ACCEPTANCE & HOPE
Elizabeth Kublar-Ross identifies five stages of grief
Denial
Bargaining
Anger
Depression
Acceptance
The post ARR25 – The 7 Stages Of Grieving appeared first on Addiction Recovery Radio Podacast.