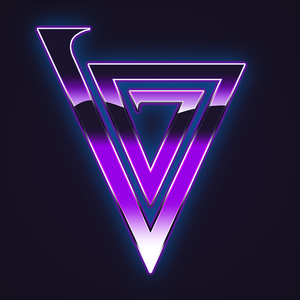 After visiting with the strange old spice dealer, Sassy, our three unlikely heroes have made their way through the dangerous sewers of Arrow's Edge in order to access a secret way into the palace. They search for Needle Root, a rare ingredient necessary for the potion that will turn them into Dragonborn, allowing them to compete in the Arytissi Trekis games. Will they find what they need without getting caught? Will DM Joe almost cancel the podcast again due to their antics? Find out inside!
 
Like our stuff? Leave us a review on iTunes!
Fan of the show? Consider helping us grow! Even $1 goes a long way!
patreon.com/ymiatavern
YMIATavern Merch!: redbubble.com/people/ymiatavern
Connect with us!
Twitch: https://twitch.tv/ymiatavern 
Podcast Discord: discord.gg/FAecScM
Play by Post Discord: https://discord.gg/MCdB5c7
Reddit: reddit.com/r/ymiatavern
Facebook: facebook.com/YMIATavern
Twittersmachine: @YMIATavern
PhotosofYourFood: instagram.com/YMIATavern
Music by the great Jacob Priddy (@PriddyJacob).