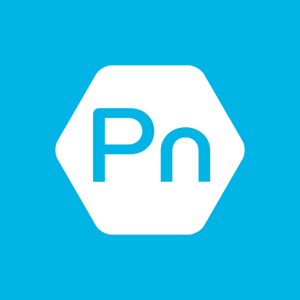 [Article] Manufactured deliciousness: Why you can't stop overeating (plus 3 strategies to get control).
01.22.2019 - By Eat, Move and Live Better
In this article, we'll explain exactly how junk food is designed to make us respond with compulsive, manic, gotta-have-more snack sessions. Even better, we'll arm you with three useful strategies for examining your relationship with processed food and taking control of overeating.
For the full article, visit us here: https://www.precisionnutrition.com/why-you-cant-stop-overeating