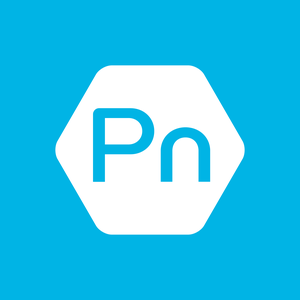 [Article] Nutrition for seniors: 7 lifestyle strategies to stay strong, healthy, and independent longer.
09.20.2018 - By Eat, Move and Live Better
Forgetting things, feeling incapable, grappling with loneliness, and maybe not enjoying daily life? Aging is inevitable, but these symptoms don't have to be. Whether you're noticing them in yourself, or coaching someone who is, here's what you need to know about the importance of lifestyle and nutrition for seniors — plus 7 effective strategies to live not just longer, but better.
For the full article, visit us here: https://www.precisionnutrition.com/nutrition-for-seniors