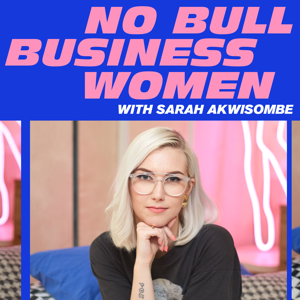 Artist Kelly Anna: "This is how I get big brands to commission me as an artist"
10.27.2019 - By No Bull Business Women
Kelly Anna is an artist and print designer renowned for her bold and confident figurative works. She has a client list bursting with some of the world's biggest brands including Nike, Air BnB and H&M; and has had some incredible names wear her prints, from Beyonce to Cara Delevingne. In this episode she explains her successes and breaks down how anyone can successfully work with big brands.