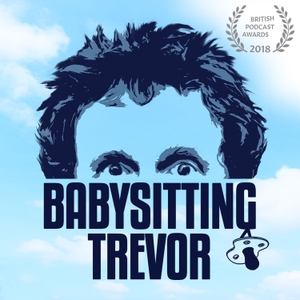 S1 EP5 - Trev has a compete shocker this week with his homework thanks to being under the weather... Fortunately the stories about his dad, the elephant, his mate's wardrobe and playing in drains are quite simply brilliant. The man will never fail to surprise us.
Babysitting Trevor is a Dot Dot Dot Production hosted by Carl Donnelly, Chris Martin and Trevor Crook and is produced by Joel Porter
 See acast.com/privacy for privacy and opt-out information.