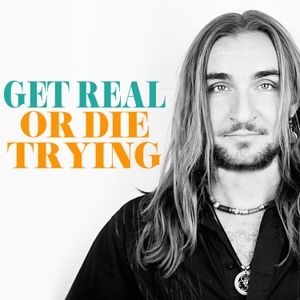 In this podcast, Amadon DellErba discusses Ascension Science, the fusion of spirituality and science, and how this way of identifying truth can assist our spiritual growth process. He speaks about the parallels of the practical application of scientific approach to discovery of knowledge to spiritual ascension. He explores the question, "how can we be spiritually intelligent?" The term Ascension Science is found in The Cosmic Family Volumes, the continuing papers of The URANTIA Book, which Amadon quotes from in this episode.
More information about The URANTIA Book and The Cosmic Family Volumes can be found at Global Change Tools: http://gctools.org
Amadon DellErba is a student and instructor at The University of Ascension Science & the Physics of Rebellion in Southern Arizona. Founded in 1989 by spiritual leaders and teachers Gabriel of Urantia & Niánn Emerson Chase, the university is also known as Global Community Communications Schools, the schools of thinking, feeling, and doing.
More information can be found below about
-The University of Ascension Science & the Physics of Rebellion: http://uaspr.org
-Gabriel of Urantia: http://gabrielofurantia.com
-Niann Emerson Chase: http://niannemersonchase.org
---
Send in a voice message: https://anchor.fm/getrealordietrying/message