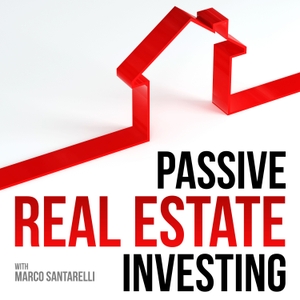 Real estate is a proven wealth-building vehicle and it is a known fact that getting started in real estate investing, or growing your portfolio, can be a little tricky or overwhelming. With a little knowledge, proper planning, and the right team, starting or growing can be easier than you think.
Click Here for the Show Notes
Get a New Business Formation for as Little As $0
Download your FREE copy of The Ultimate Guide to Passive Real Estate Investing.
IF YOU LIKE THIS PODCAST we would love it if you would go to iTunes and Subscribe, Rate & Review our podcast.
Thank you!