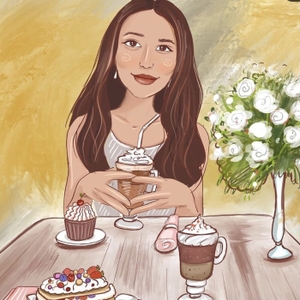 You can ACCESS to the STUDY MATERIAL at
https://www.buymeacoffee.com/chillchat
Monthly members have access to transcripts or show notes, bonus episodes (coming soon) and many more perks!
Today we are talking about how to ask people out or more specifically, how to invite others to do different activities. Karen introduced some of the coolest ways to accept and reject those invitations as well. Let's dig in!
Note: This podcast is intended for language learning ONLY. Not for promoting or criticizing any political party or ideology. Let's keep it friendly and accessible to all :)
Also, all of the experiences are the hosts' own experiences so please do your own research if you need more information.
Find your own CHINESE TEACHER, try italki!
Use our link to get 10$ off: go.italki.com/chillingchinese
Practice your CHINESE CHARACTERS, try Skritter, and use 'CHILLINGCHINESE' to get a 10% discount:
https://skritter.com/demo?ref=chillingchinese&coupon;=CHILLINGCHINESE
READ Chinese stories and articles using Du Chinese:
Use our code: chillingchinese to get a 10% discount.
Get some extra daily learning by following us on:
Instagram @chillingchinese
YouTube: Chilling Chinese
Tik Tok: Chilling Chinese
Support the show (https://www.buymeacoffee.com/chillchat)