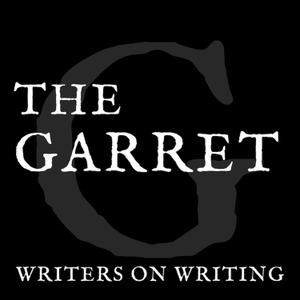 Emily Bitto is a Melbourne-based writer of fiction, poetry and non-fiction. Her debut novel, 'The Strays', was the winner of the 2015 Stella Prize, and in 2021 she released her second novel, 'Wild Abandon'.
Her fiction, poetry and non-fiction has appeared in various publications, including Meanjin, The Age, the Monthly, the Saturday Paper, The Big Issue, and The Sydney Morning Herald. She is also the co-owner of Carlton wine bar Heartattack and Vine.
About The Garret
Read the transcript of this interview at thegarretpodcast.com. The interview was recorded by Zoom, and we can't wait to start recording in person again soon.
You can also follow The Garret on Twitter and Facebook, or follow our host Astrid Edwards on Twitter or Instagram.
See omnystudio.com/listener for privacy information.