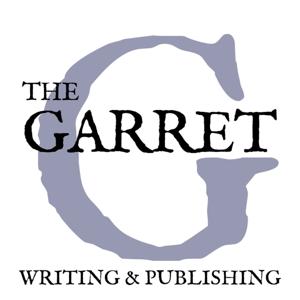 Louise Milligan is an investigative reporter for ABC TV's Four Corners. Her first book was Cardinal: The rise and fall of George Pell (2017), which won the Walkley Book Award and broke massive international news about the court case and successive and ultimately successful appeals involving one of the most senior members of the Catholic Church hierarchy.
Her second book is Witness: An investigation into the brutal cost of seeking justice (2020). Among many awards for her work, she's also the recipient of the 2019 Press Freedom Medal.
Louise mentions her ongoing professional relationship with her publisher Louise Adler, who has been a guest on The Garret before.
About The Garret
Read the transcript of this interview at thegarretpodcast.com. The interview was recorded by Zoom, and we can't wait to start recording in person again soon.
You can also follow The Garret on Twitter and Facebook, or follow our host Astrid Edwards on Twitter or Instagram.
See omnystudio.com/listener for privacy information.