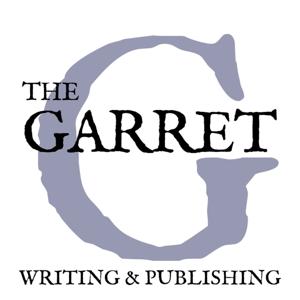 Rebecca Starford is publishing director of Kill Your Darlings magazine and author of acclaimed memoir Bad Behaviour: A Memoir of Bullying and Boarding School, which is currently in development with Matchbox Pictures for adaptation into a TV series. The Imitator, released in 2021, is her first novel.
About The Garret
Read the transcript of this interview at thegarretpodcast.com. The interview was recorded by Zoom, and we can't wait to start recording in person again soon.
You can also follow The Garret on Twitter and Facebook, or follow our host Astrid Edwards on Twitter or Instagram.
See omnystudio.com/listener for privacy information.