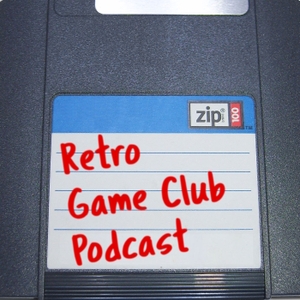 Atlantis on 2600, NBA Live '98 - Super Mario Bros Turns 35 Years Old
09.10.2020 - By Retro Game Club
This week we talk discuss Super Mario Bros 35th birthday and all the Nintendo announcements.
You can play Doom on a pregnancy test (kinda). Spellcaster was almost a cool Sega Mega Drive game. Retro Arch is back up and running. Your baby can gain 30 lives. There's a battery free Game Boy (kinda).
We play Atlantis on the Atari 2600 and NBA Jam '98 on Sony PlayStation and Sega Genesis.