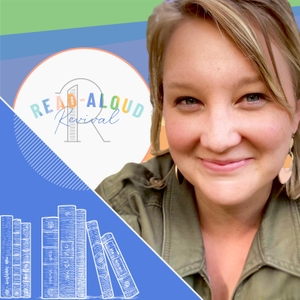 I wasn't planning on putting up a post today, but.. I had to! This weekend, I found over 100 fantastic audio book deals for kids.
They're all under $5 and some are as low as 82 cents. We never know how long they are going to stay this price, so I wanted you to know about it right away.
See the full list of current Audible deals
You don't have to have an audible subscription or membership to snag audio book deals on Audible.
You can buy the books individually right here, and then download the FREE Audible app onto any device.
Once you've got the app downloaded, you sign in to it with your Amazon account, and your books will show up there.
Unfortunately, it seems that most (perhaps all?) of these deals are available to US residents only. I'm sorry about that, international friends!
View audio book deals by age group:
There are currently over 100 books on our list of deals, and we carefully handpicked them for RAR listeners.
That's still a LONG list to get through, so we also added a way for you to see recommended audible deals by age group:
Deals for Ages 4-7
Deals for Ages 8-12
Deals for Ages 12+
Deals for Mom
You probably want to snag these deals right away, just in case some of these prices change (and we never know when they will)…
See the full list of current Audible deals
Listen to this post as a podcast episode: