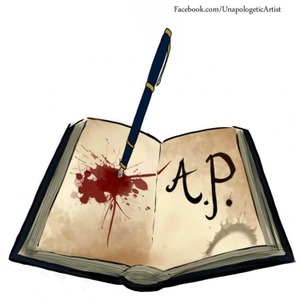 Click here for the transcript of this episode
Hey folks! I'm making a new podcast and would love for you all to come along with me! Here's a little update about what you can expect.
I didn't mention this in the episode, but wanted to make sure you know, this feed will be archived, so if you're in the middle of listening once Augie's Attic is published, you'll still be able to find most of these episodes in their original format on my new website!
Support Augie on Ko-Fi
Follow Augie on Twitter
Follow Augie's Attic Podcast on Twitter