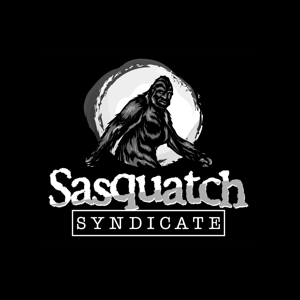 In this episode, Chuck is joined by producer Micah Schweizer from the HumaNaturePodcast.org (Yes spelled with one N) to discuss an off the cuff interview that changed Micah's point of view on the subject.
If you wish to be a guest on the show, or to discuss collaborative efforts or events, please visit https://www.sasquatchsyndicate.com
Thanks for listening! - Chuck & Paul
Copyright © 2020 Sasquatch Syndicate Inc.   All Rights Reserved.