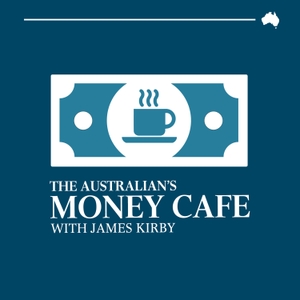 Australia's misleading unemployment arithmetic. How the big banks will decide what happens to house prices. Will we work from home forever?
05.14.2020 - By The Australian's Money Cafe
After the release of today's confronting employment figures, Alan Kohler and James Kirby unpack the numbers and reveal the true damage to Australia's labour force. The duo also discuss the Commonwealth Bank's grim forecast for property prices in this w...