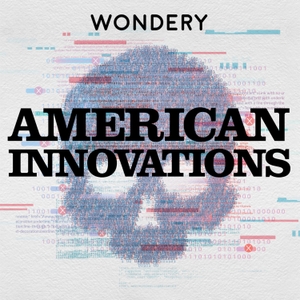 All Andy Hildebrand wanted to do was make a computer program to help singers sound better. He never expected it to kick off a battle for the soul of modern music.
Listen to new episodes 1 week early and to all episodes ad free with Wondery+. Join Wondery+ for exclusives, binges, early access, and ad free listening. Available in the Wondery App here.
Support us by supporting our sponsors!
ZipRecruiter - Go to ziprecruiter.com/ai.