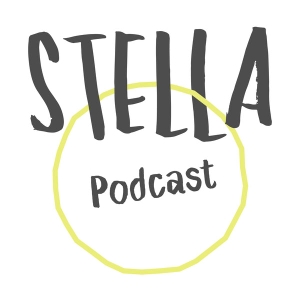 2017 Award Night speeches: Heather Rose & Susan Carland
05.11.2017 - By Stella Podcast
The 2017 Stella Prize Award Night was held at the Arts Centre Melbourne on 18 April. Heather Rose was awarded the prize for her novel The Museum of Modern Love.
Hear highlights from the night, hosted by sports journalist Angela Pippos, including Heather Rose's breathtaking acceptance speech and a brilliant ode to Australian women writers by guest speaker Susan Carland.
The Stella Podcast's theme music is by Geryon – you can find them on Facebook or Soundcloud.
Stella acknowledges the Wurundjeri people of the Kulin Nation as the traditional custodians of the land on which this podcast was made. We extend our respects to their elders past and present and to the sovereign Indigenous owners of the land wherever this podcast may reach.