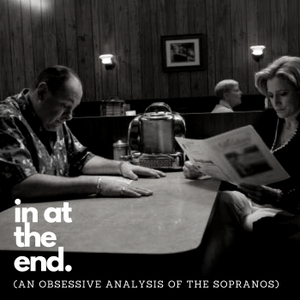 Val and Alex dedicate an episode to discussing the overarching ideas throughout the entirety of season 6B. Hope you like it!
Thank you so much for listening, we've really enjoyed making and sharing this podcast. 
Alex and Val (Obsessive Analysis) dive into the deeper issues of The Sopranos episode by episode immediately after watching. Email us at [email protected] and please rate and review!